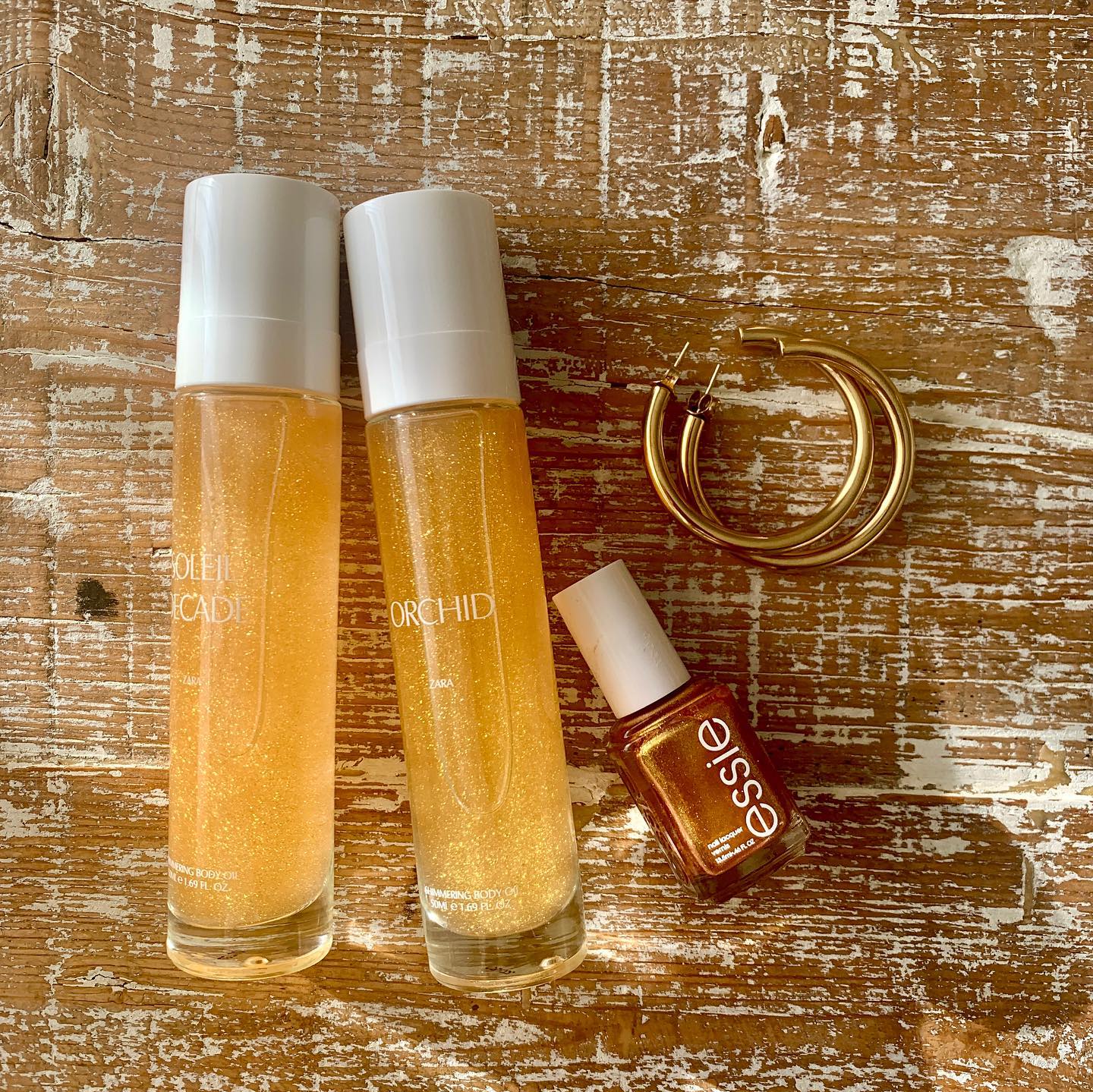 This weekend was gold. It's possible I wasn't as productive as I needed to be, but I received some relaxation and that's critical far too. I swam, cooked, go through, ate. It was a unusual weekend wherever I wasn't extremely hectic and I didn't try to make any designs for myself either.
Let's converse about the Zara Shimmering Overall body Oils simply because ugh, for $15.90 Canadian, and in major glass bottles, these were being in an quick "add to cart" which never ever at any time transpires. Very first of all, they are really not oils, so really do not worry about becoming a greasy mess this holiday break season. They're really moisturizers in a liquid gel formulation that keeps the glitter suspended as a substitute of acquiring it settle to the bottle. Simply because they're NOT oils, they absorb into your skin swiftly. I would really like to use them in location of hand creams since they depart your skin so smooth, but they are strongly scented and I don't know if I want to subject all people about me to that multiple instances a working day. I do like them immediately after a shower, and I consider they make awesome presents or stocking stuffers.
I bought two scents: Soleil Ten years and Orchid and honestly, they're both of those just okay. There is one thing in the Zara foundation that normally smells generic to me. Orchid has a major citrusy opening, practically like oranges, and vanilla in the dry-down, but let's be trustworthy, we're not getting them for the reason that they scent very good, we're shopping for them for the reason that they are pretty… But I'll get Surprise Rose and Gardenia the up coming time I'm purchasing. They're not in merchants, only on line.